Trump Trigger Spray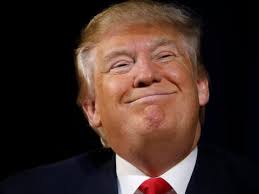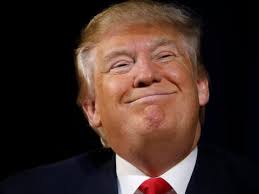 Trump Trigger Spray
The DONALD is a master at triggering emotional reactions - don't get lost in feelings of anger, fear, or despair. Create space to breathe so you can respond to the current political climate from a clear mind and heart.
Includes spray and booklet.
WARNING:
This is a tool of self- love and acceptance. Use with compassion. Do not discontinue any therapy or personal growth work. Close your eyes before you spray. Keep away from ignorance, including your own.
Side Effects:
Getting along with yourself and other people. Choosing your reactions. Enjoying the good that is your life.
Ingredients:
Lavender (calms you)
Mandarin (quiets your mind) Tarragon (soothes your nervous system)
Hemlock (grounds you) witchhazel (face toner)
Shake Well:
100% organic essential oils. Contents may settle.
Please CLOSE YOUR EYES BEFORE SPRAYING
Kindly DO NOT SPRAY AT ANOTHER PERSON without their written consent.